A lady who accused Ronaldo of rape has reportedly taken the Al-Nassr star to court, after demanding more than the money she was paid to keep quiet over a decade ago.
Cristiano Ronaldo has reportedly found himself in the hands of the law once more.
According to reports, the lawyers of a woman who accused Cristiano Ronaldo of rape have taken the Portuguese footballer to court in a bid to receive millions more in hush money.
Cristiano Ronaldo: Al-Nassr star reportedly dragged to court over 2010 rape case
According to the Daily Mail, Kathryn Mayorga, who waived her right to anonymity after she alleged that Ronaldo had raped her in a Las Vegas hotel room in 2009, was paid over N327 million (£275,000) in hush money after the Portuguese star denied the claims.
The report from the aforementioned outlet reveals that Ronaldo's representatives returned to court this Wednesday to continue a legal battle with the woman's lawyers, who are attempting to force the Al-Nassr star to pay her millions more.
Ronaldo's team, who insist that the sexual encounter between him and Mayorga was consensual, claim the confidentiality agreement was signed to prevent either one of them talking about it.
In June 2022, US District Judge Jennifer Dorsey dismissed Mayorga's lawsuit to seek a higher payout, after it was revealed stolen confidential documents had been used by one of her lawyers.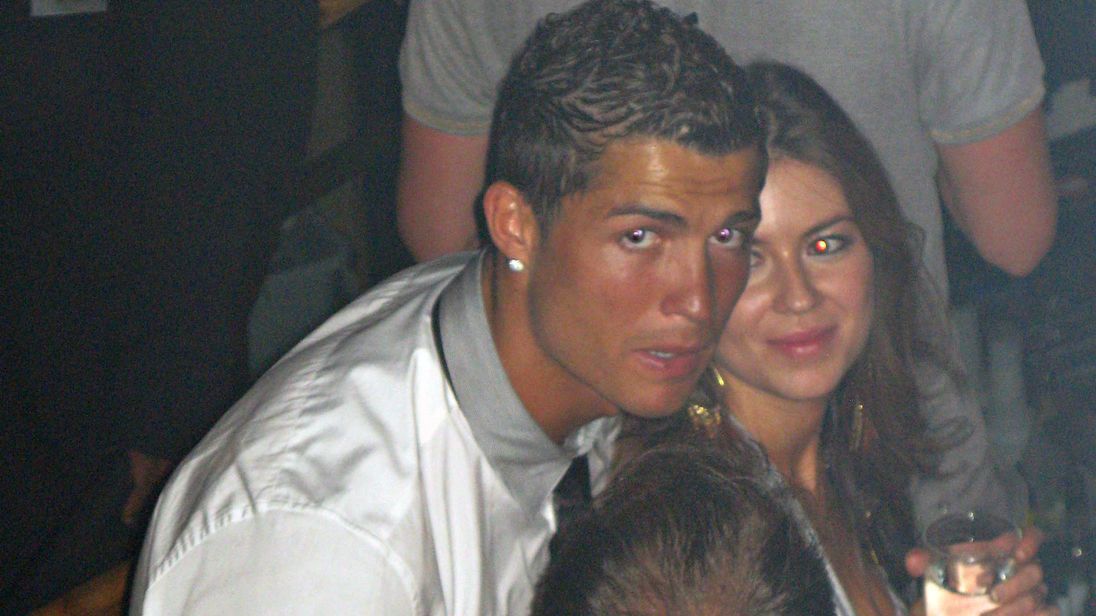 The United States Court of Appeals for the Ninth Circuit have now been asked to overturn the dismissal and reopen the civil lawsuit Mayorga initially filed in Nevada back in 2018.
The 38-year-old Al-Nassr captain, who is the highest-paid footballer in the world, has continually denied the rape allegations.
In October 2018, Ronaldo released a statement which read: 'I firmly deny the accusations being issued against me. Rape is an abominable crime that goes against everything that I am and believe in.'
Meanwhile, sources close to Ronaldo maintain that the criminal case was dismissed by the Las Vegas district attorney.
As of the time of this report, the five-time Ballon d'Or winner's representatives are yet to respond to the latest development surrounding the rape case that had dragged for over a decade.